Despite its relative youth, the regional technology industry already employs more than 3,500 people and generates revenues of around 300 million euros.
In terms of the most advanced subsectors, the automation of production processes, cybersecurity and the management of infrastructures and systems stand out.
The ICT industry is called to lead and accompany the strategic sectors of Navarra in its digital transition, which offers great opportunities for the sector's agents.
The figures do not yet show the extraordinary opportunities hidden in Navarra's ICT sector. Some 200 companies, employing 3,500 people with a turnover of around 280 million euros, could be a misleading image of an industry that, although progressing at a great pace, is far from the muscle of the driving sectors of the territory.
But the characteristics of the region's business fabric (with an industry that accounts for 30% of GDP), and the clear government and business commitment to digitalization, lead us to believe that the sector will play a leading role in the coming decades. It is not surprising, therefore, that many companies with less than 20 years of experience are already considered references in subsectors such as automation of production processes, cybersecurity and management of infrastructures and systems.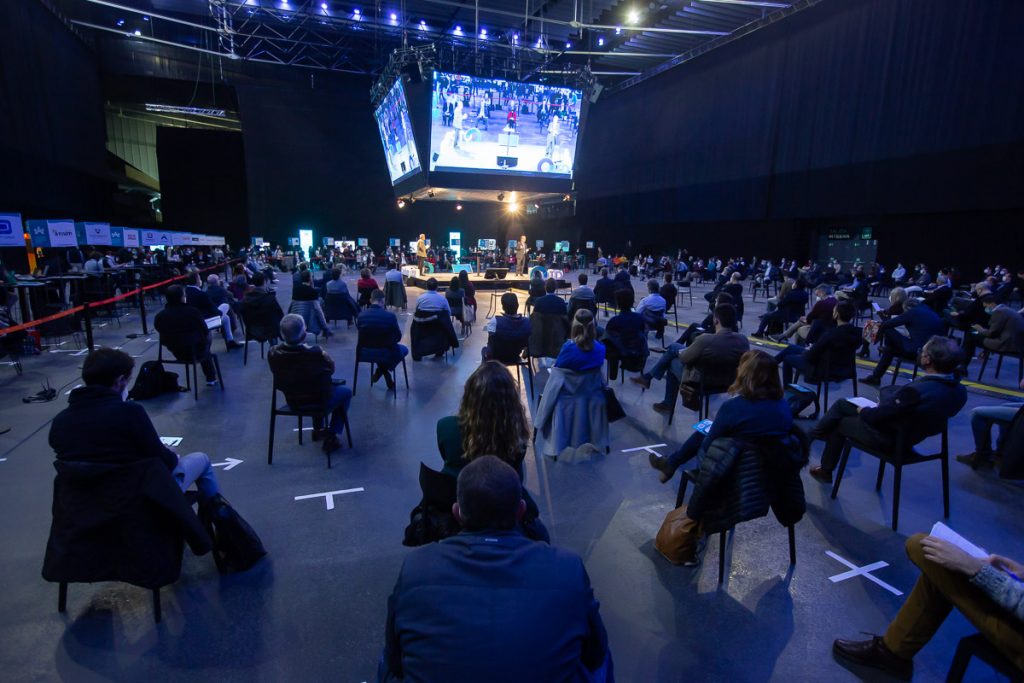 The challenge of universal digitization
Connectivity is today's most powerful transforming force in areas such as education, health, communications and the economy. However, its development requires comprehensive policies that favor social inclusion, territorial balance and sustainability.
The response of the Navarre Administration is the Digital Strategy 2030, which seeks to lay the necessary foundations to provide equal opportunities for technology users and companies operating in the territory.
In this sense, the Digital Strategy 2030 has set ambitious objectives such as guaranteeing quality connectivity for 100% of the territory, building a single, simple and universalized digital identity among all areas of the administration, making 100% of public services 100% digital as the basis of an administration, encouraging the government to make decisions and generate new services based on the data economy.
In the  business sphere, the plan aims to place Navarra among the leading regions in the use of technology as a lever for the digitization of industry, education and society, and to attract technology companies and strengthen the ICT sector by promoting and developing benchmark digitization projects. Among them, the creation of Digital Innovation Centers in Navarra stands out, allowing companies to test solutions before investing in them, and to qualify their employees.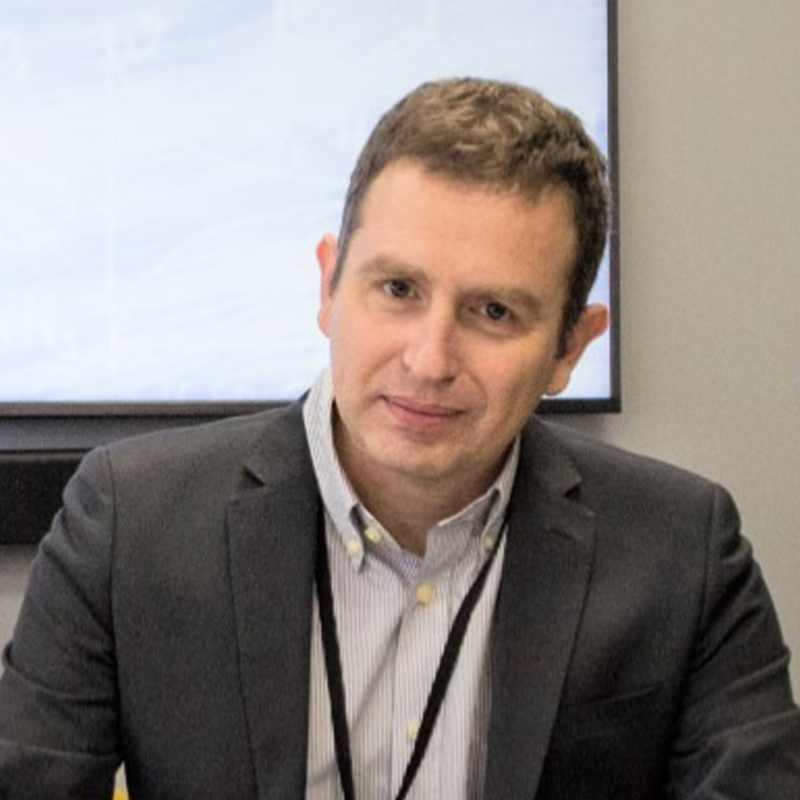 But in which areas does the ICT industry in Navarra already stand out? If we characterize the sector, we find  advanced initiatives and projects both in terms of functionalities and applied technologies. Regarding functionalities, process automation, infrastructures, cybersecurity and digital marketing stand out; regarding applied technology, we would have to highlight sensorics/ IoT, Big Data, AI and Cloud.
In addition, through the policies put in place, the Navarre Government is working to attract new technology companies to foster leadership in key technologies such as Artificial Intelligence (AI), Supercomputing, Data Mining, Internet of Things (IoT), additive manufacturing, robotics, 3D printing, Blockchain or Cybersecurity.
Specifically, the area in which most efforts are being made is Artificial Intelligence, with the aim of achieving a greater number of companies with a higher degree of specialization in solutions applied to niche (own verticalized product and/or development of ad hoc projects) or with specific lines of business in this area.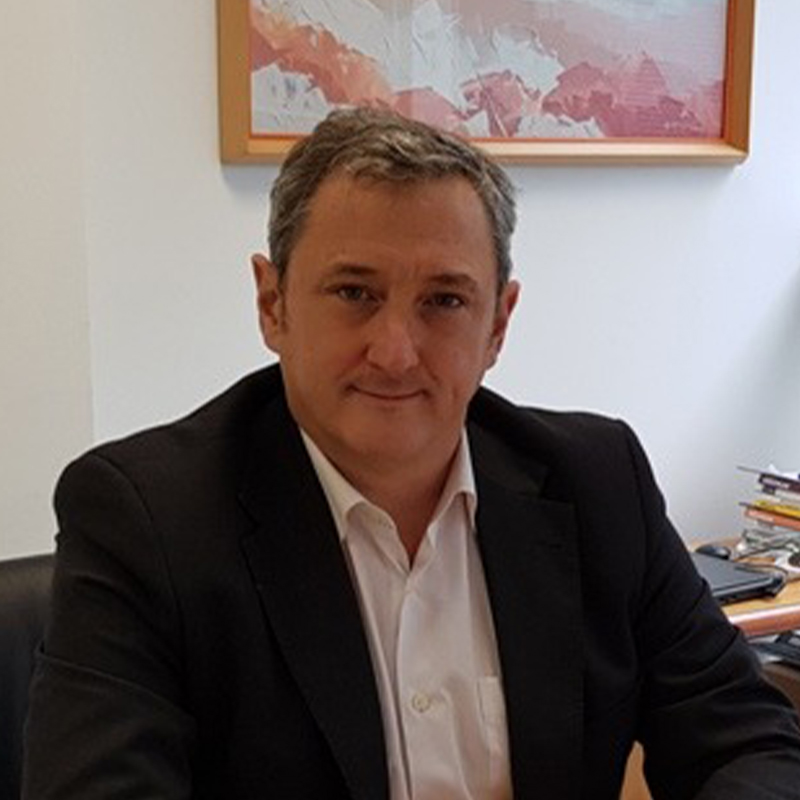 The challenges of digitizing the industry
But if there is something that really characterizes the ICT sector in Navarra, it is that its activity is transversal to all economic sectors, so it will undoubtedly assume a leading role in the inevitable digital transition that the business fabric of Navarra has to face.  "The current global economic and political instability is leading companies to focus on optimizing their processes through digitization technologies in order to be more competitive," confirms Jon Narvalaz, CEO of IaR, a Navarre-based company that has experienced great growth in recent decades precisely because of the increase in demand for digitization processes.
This factor is one of the main levers of activity of Atana-Clúster TIC de Navarra, as attested by its President, Miguel Ángel Latasa, who refers to different challenges in the field for the sector. "The most important thing is that companies have to decide what to do. And our greatest contribution has to be to help them prioritize and accompany them in their digitalization process," explains Latasa.
The challenges are of a different nature if we talk about the supply side, where the challenge is to move from service to own product (scalable), and from customized development to specialization. On the demand side, the biggest challenges are the intensification of automation in Industry 4.0, the increase of services for e-Government in the public sector, the processing and protection of data in digital health solutions, the development of solutions to improve sustainability, the promotion of AI applied to manufacturing and marketing and commercial aspects, and the awareness and development of effective cybersecurity measures.
The cluster led by Latasa is one of the most representative collaborative entities in Navarra in this field. It was created in 2002 and is made up of more than 50 companies developing and researching products related to Information Technologies. In this area also highlights the Digital Innovation Pole of Navarra (Iris), formed by 34 public and private entities, which promotes high added value services for experimentation, facilitates training, offers technological infrastructures and collaborates with other entities of the European network of Digital Innovation Poles.
In addition, the entity offers guidance on the Navarre mechanisms and public aid for companies to start the digitization process. Of particular note are the subsidies for improving the competitiveness of retail commercial companies and the promotion of commercial entrepreneurship (2022), the Grants for the promotion of Digital Enterprise Navarra, the Grants fordigital alliances or the Grants for the creation and consolidation of innovative technology-based companies (Eibt), among others.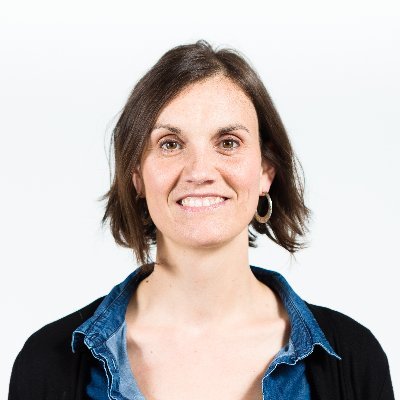 With this breeding ground, it is not surprising that in recent years startups and very relevant business projects have emerged. In the field of industrial digitization, we could mention pioneering projects such as Das Nano, a company founded in 2012 that develops cutting-edge solutions with terahertz-based technology for sectors such as automotive, aerospace or research materials, Kunak, a startup specialized in the design of products for remote monitoring and remote control with application in meteorology, environmental sciences and machine control, or Geoactio, ICT company dedicated to the development of cloud native solutions, high performance apps and expert systems based on Artificial Intelligence for various sectors.
There are also niche initiatives that have been rapidly consolidated, such as inBiot, a company that develops solutions for monitoring air quality in indoor spaces.

"In Navarra, as in any other region, we have the challenge of reducing the environmental impact of buildings. That is where we must assume an important role to contribute to the improvement of environmental conditions, which implies greater efficiency in air conditioning systems and also greater efficiency to not only work on the ecological transition from the perspective of energy, but from an integral perspective," explains Maria Figols, Director of Health and Sustainability at inBiot.
"I believe that Navarra has always been at the forefront of the ecological transition, and I say this as an Aragonese living in Navarra. We have always looked to this region because of its role as a reference point," says Figols.
Another example is Pyrostech, a spin-off of the UPNA that provides research laboratories and companies in the agri-food sector with equipment for measurements based on optometry. Both are examples of the commitment of companies and institutions to apply monitoring technologies to improve various variables. "Companies are betting a lot on real-time and continuous monitoring of their processes to detect errors and more and more relevant companies are emerging, which favors collaborations in R&D projects," says José Javier Imas, CMO and co-founder of Pyroistech.