Navarre aims to become a benchmark territory in Artificial Intelligence at European level.
A strategy whose central axis is the launch of the Artificial Intelligence Research Centre (NAI Center).
The Navarre strategy will focus on three areas: understanding the nervous system, tackling problems with a high potential to provoke paradigm shifts and the development of new methods to improve and make decision-making more efficient.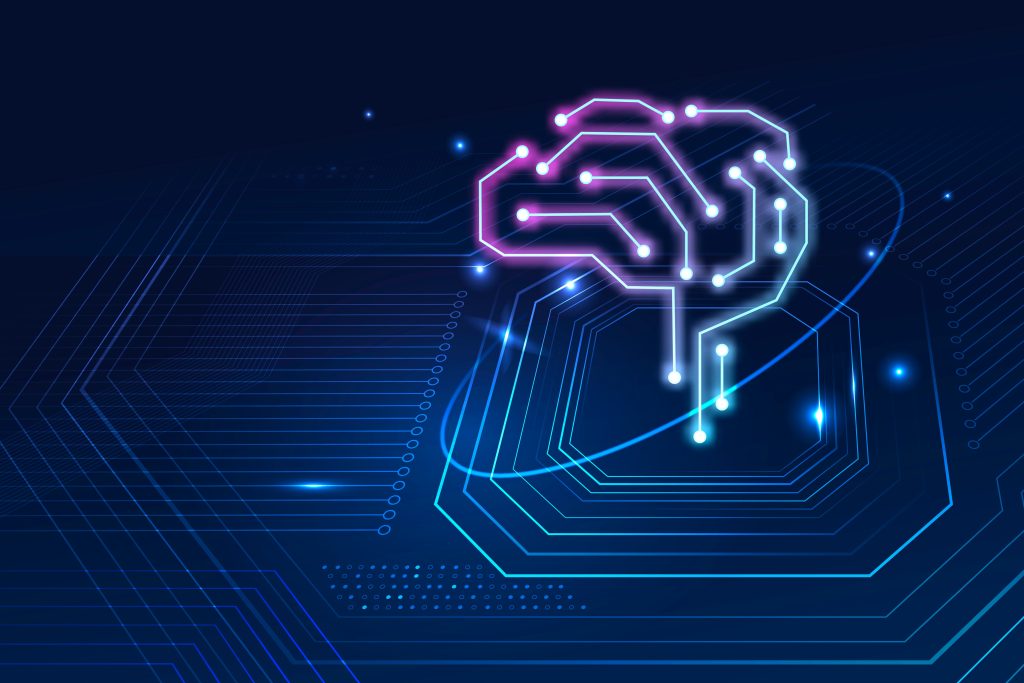 The Artificial Intelligence (AI) market will break the 400,000 million euro barrier this year, according to forecasts by the consultancy firm IDC. Moreover, the firm estimates that this technology, which combines algorithms to solve problems hitherto only within the reach of humans, will have an annual growth of 27% until 2025, which will allow it to reach 1,400 million euros invested in the national market.
Against this backdrop, Navarre aims to become a "benchmark territory" in this field at European level. A strategy whose central axis is the launch of the Artificial Intelligence Research Centre (NAI Center), whose budget is around 700,000 euros and which is expected to be fully operational as of this coming September.
The NAI Center already has a staff of eight scientists, whose main mission is to materialize "huge commitment" that the Autonomous Community of Navarre has set itself in Artificial Intelligence. As its scientific director, Humberto Bustince, explains: "We can't compete with Google Minds or OpenAI, but we can make very good developments of our own so that a machine can make a decision under special conditions".
Three areas of specialisation
In pursuit of this goal, one of the first areas of work of the Artificial Intelligence Research Centre, will be what is known as "computational neuroscience". Its purpose is to design and enable processes capable of using AI to understand and obtain results from the principles that regulate the nervous system. Research that, according to Bustince, can bring numerous opportunities and benefits. "For example, in the form of exoskeletons for people who have suffered a stroke and are paralysed, or communication systems for people who cannot speak," he says.
A second field of study focuses on so-called "Disruptive Artificial Intelligence" and has to do with tackling specific problems with a high potential to bring about scientific and economic paradigm shifts. Here, for example, NAI Center plans to work on the design of proteins on demand, a technique that, in the words of Humberto Bustince, "can be applied to areas such as the degradation of plastic in the environment, the creation of new materials, the extraction of hydrogen or the fight against Alzheimer's disease".
Navarra's triple commitment to AI is completed with the development of new methods to improve and make more efficient the fusion of information on which this cutting-edge technology is based to make decisions. Here, the aim of the Artificial Intelligence Research Centre of Navarra is to create an 'explainable AI' "that makes decisions and justifies them when, for example, it proposes to remove a part from a machine," explains its scientific director.
In parallel, and as a complement to all of the above, the manager of NAIR Center, Gorka García, says that "collaboration agreements are being formalised with several entities and participating as a partner in different calls for proposals". And that, at the same time, they have planned various lines of work with the aim of attracting talent "to consolidate Navarre as a quality hub in the field of Artificial Intelligence".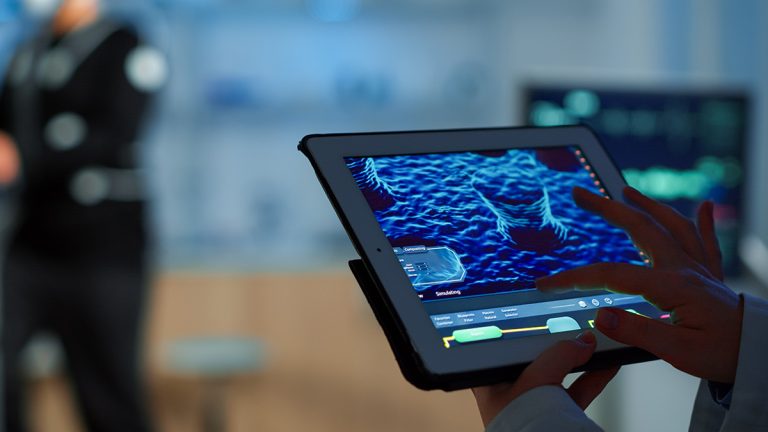 However, apart from the activity planned for this Centre, another of the mainstays on which Navarra is going to focus its efforts to advance towards a fully digitalised economy will be IRIS, the Digital Innovation Hub of the Autonomous Community of Navarra. This will have a budget of 27 million euros and will offer, among other possibilities available to the region's productive fabric, a digitalisation service free of charge for Navarra's SMEs. To this end, IRIS will count on the participation of the most relevant players in the innovation ecosystem in Navarra, such as universities, technology and research centres, ICT suppliers, professional associations, business associations and sectoral clusters. In total, 34 entities in a clear example of public-private collaboration.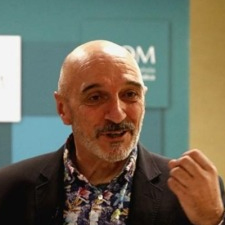 Furthermore, thanks to the recognition of IRIS as a European Digital Innovation Hub, it will allow all those who interact with this ecosystem to have priority access to other European hubs and their high added value services that complement those that already exist in the region.  The latter, by the way, are categorised as follows: experimentation and testing; training and talent; access to funding; access to innovation, entrepreneurship and networking ecosystems; and finally, personalised and precision medicine through digitalisation.